… Below is the recording for the 4th Business Make-Over Class with DC Cordova.
Session 4:
Bringing It All Together.
DC Cordova brings the previous three lessons together to create a new foundation that will help you increase your success.
You'll be empowered to make the changes in your life, your business, and your goals, to start on a new road to achievement. DC shares how to maximize the skill sets that you have been acquiring through this series.
DC will also share the formula, that for the past 34 years has worked for the mega successful entrepreneurs around the world.
As part of this Bonus Session, you will receive an actual orientation of the Money & You® Program, so that you may begin experiencing the powerful concepts of the program before you actually attend. She will share insights on why the M&Y program is such a powerful experience. Even if you've attended Money & You®, this information will help you maximize your experience!
Please join us!
The Excellerated Business School® For Entrepreneurs has helped thousands of industry leaders, influential experts, and extraordinary people from all over the world create the wealth and the life they deserve. At Money&You® you'll experience a transformational change in your "relationship" with money.
Remember that Grads are Always Welcome for Free at any Money & You® Program Around the World!
_________________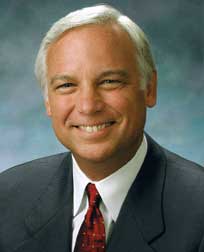 "I encourage anyone to take this program, for it will not only show you how to do a minor vector in your life – it will re-vector your entire life and you will be grateful for it."— Jack Canfield, Teacher, self-esteem consultant, and co-author of the 140,000,000 copy best selling series of "Chicken Soup for the Soul" books and author of many other popular books including "The Success Principles.
________________________________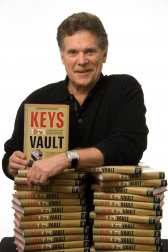 "You will come away with a whole new set of paradigms and tools that will take you to the next level. It WILL change your life."
— Keith Cunningham – Entrepreneur, Author, Keys to the Vault Program