… Below is the recording for the first Business Make-Over class:
Session 1:
Be The CEO Of Your Life.
Graduate Maria Simone – a dynamic speaker, trainer, author, coach and champion of inventors and entrepreneurs share the secrets to taking charge in your life (and your business) and will show you how to:
Surround yourself with incredible people.
Create a routine that fosters creativity, accomplishments, & manageable tasks.
Give yourself permission to do the tasks that you love and delegate what you don't.
Acquire the resources you need.
Stay connected, avoid isolation.
FREE Business Make-Over Series: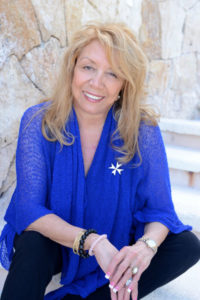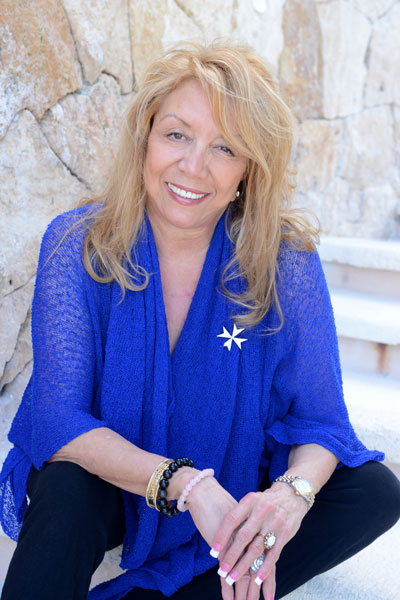 The Business Make-Over Series:
This Free Money & You introductory tele-class series is designed to help you create the essential entrepreneurial foundation for mega-success… in the shortest time-frame possible!
Session 2: Understanding and Using Leverage.
Dominique Lyone Graduate/Leading Instructor of the Excellerated Business School for Entrepreneurs, whose company went from $6 million from late '80's to $100 million a year in business today, will show you how to leverage and reinvigorate your passion for business into a money-generating automated machine.
A few of the things you'll learn:
Leverage your passion into a money-making machine.
How to build motivated teams of people that make things happen faster than ever before.
Get your business to work without you.
Attract and retain the very best team in a competitive market.
Distinctions on how to make little 10- 15-degree shifts in your approach to a challenge and see massive change.
How to create the capital you need to build your business/organization faster – and with more impact.
How to profitably buy and merge new businesses into your existing venture.
Technology tools to supercharge the way you learn, and retain the skills you need to run an empireand more!
Session 3: Creating and Empowering Wealth.
Graduate Lee Brower is very successful entrepreneur, business consultant to the wealthy and teaches families how to set up legacies so that their wealth will continue and expand through future generations. Lee will walk you through the steps to clearing your blocks to money. Lee will show you not only how to have the mindset to having money, he'll also show you how to keep and grow your money. You'll learn the dynamics and systems that successful people use to manage and handle money.
Session 4: Bringing It All Together.
DC Cordova will show you how to bring the lessons you've learned together to create a new foundation that will help you find the success you're seeking. You'll be empowered to make the changes ion your life, your business and your goals, that will start you on a new road to achievement. DC will share her formula, that for the past 34 years has worked for the mega successful entrepreneurs around the world…
The Excellerated Business School® For Entrepreneurs has helped thousands of industry leaders, influential experts, and extraordinary people from all over the world create the wealth and the life they deserve. At Money&You® you'll experience a transformational change in your "relationship" with money.
Remember that Grads are Always Welcome for Free at any Money & You® Program Around the World!