Join us for the 35th Anniversary International Event in Cancun, Mexico Nov. 6 – 9, 2014
Grads Register for Free!
All you'll need to do is cover your hotel and travel.
---
We're here to help you find your path to success.
Thanks to the sponsorship by Grupo Comarca you are receiving a very discounted package:
The usual cost: Round Trip Transportation from Cancun Airport:  US$125 (50 minute drive)
Tulum Mayan Ruin Excursion: US$50 person (including swimming in Cenote)
Resort Savings:  20% per night– Resort Booking Link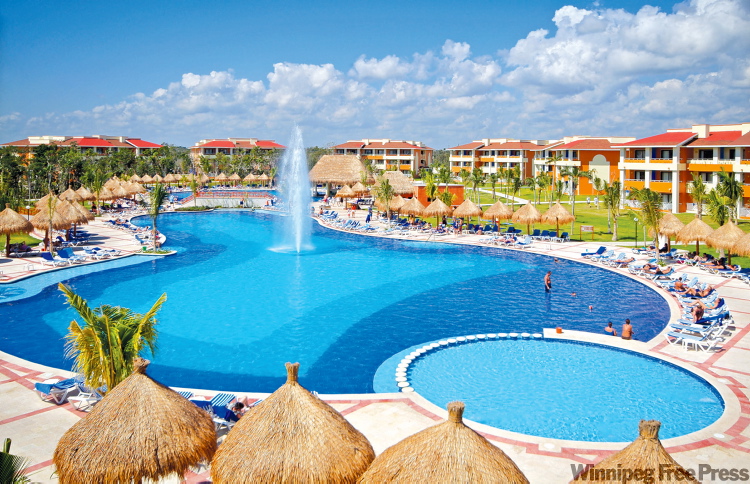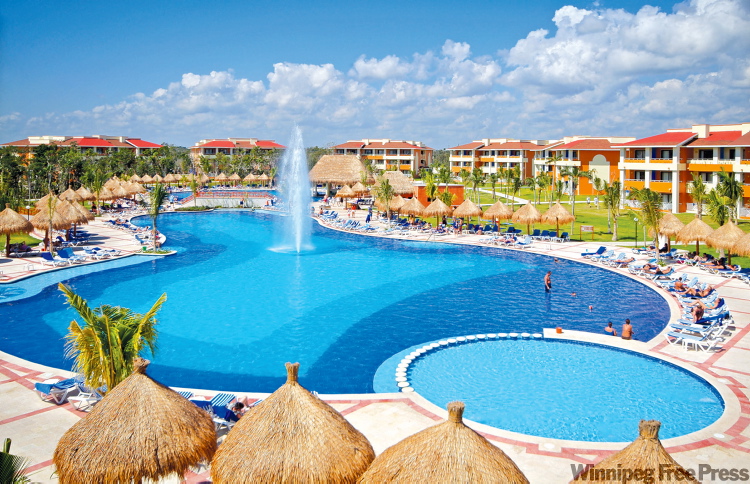 And our gift to you for having attended Money & You:
Break-out Sessions with VIP's – Business School Instructors:  unmeasurable until you apply to your business / endeavors
Networking with Grads from Around the World:  savings of travel, hotel, meals to destinations around the world
At the Cancun/Tulum 35th Anniversary Event the Tuition includes:
Transportation to/from Cancun Airport to Bahia Principe Hotel & Resorts.
On Monday after program an excursion to Mayan Ruins!
These are very powerful networking events where many of our grads / VIP friends and dignitaries join us from around the world!  Bring your biz cards and promotional material for our networking table.
Right now, we have confirmed Huang Ming, a billionaire-with-heart that is our partner in the Renewable Energy business that is being expanded to North America. More about him: http://www.Excellerated.com/Huang-Ming
The excursion to the Mayan Ruins with the class  on Monday Nov. 10  9AM-noon (group photo with memory of a lifetime)
Ceñote BBQ on Monday Nov 10 2PM– food, drinks, bring your bathing suit, relax and enjoy the beautiful water, swimming or snorkeling
All meals and refreshments ( Excellent food- it's like being on a cruise ship)
Entertainment at the Resort- Enjoy the Casino for Roulette, Black Jack, Poker…for an exciting night full of glamor, fun and charm…feel the spirit of the great casinos of Las Vegas!
Big celebration and birthday party at end of  program including celebrating Dame DC Cordova's Birthday and all other Scorpios
Use of all the facilities, including the private Cancun beaches and swimming pools.
Other Resort Facilities:
For a game of golf, a golf clinic, and swimming with the dolphins in the Dolphinarium pool there will be extra charges. Cancun offers an underwater museum for scuba diving and other fun boat trips for snorkeling. These trips must be booked separately at your cost.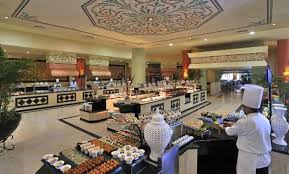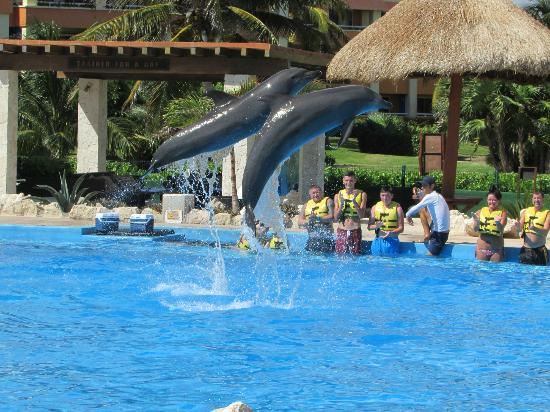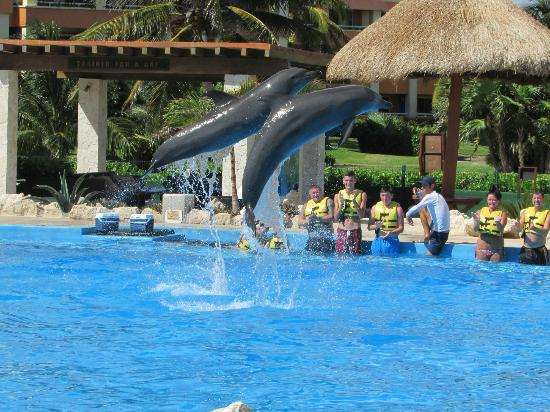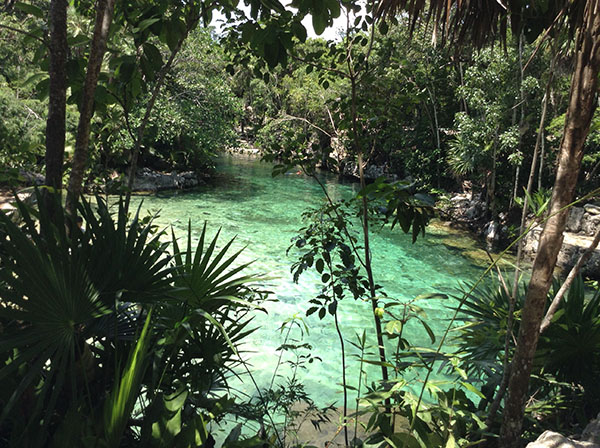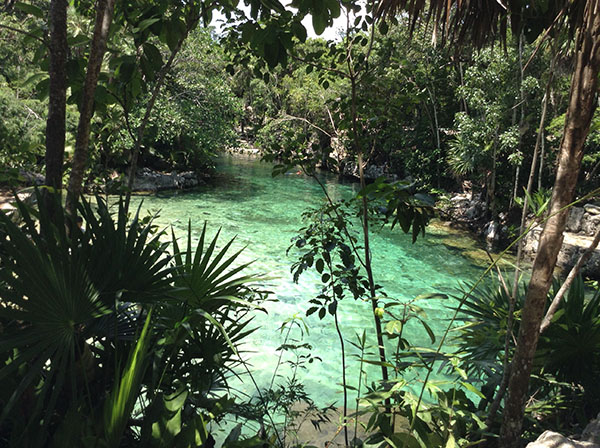 We have a great group of grads gathering — for now be sure to go to:  http://www.facebook.com/moneyandyoucancun  Please LIKE it and make a comment about Money & You and what value it added to your life.  Thank YOU sooooo much.
Aloha Nui Loa,
Dame DC Cordova
CEO
PROGRAM DATES: November 6 – 9  (Thursday, Friday, Saturday, Sunday)
SCHEDULE OF EVENTS:
Thursday, November 6:
6:00 pm       Registration
7:00 pm       Class begins promptly
11:00 pm     Class ends (approx.)
Friday, November 7:
9:00 am       Class begins
11:00 pm     Class ends (approx.)
Saturday, November 8:
9:00 am       Class begins
2:00 am       Class ends (approx.)
Sunday, November 9:
11:00 am      Class begins
11:00 pm      Class ends with party (approx.)
Monday, November 10:
All day excursion to Mayan Ruins
VENUE:  Bahia Principe Hotel & Resorts
 Once you register, you will receive a Pre-Attendance pack with many more details.
Need help? Please Phone: + 1-619-224-8880
e-mail: Info@MoneyandYou.com