Sign up for the Money & You Logistics Team

Thank you for the commitment you have demonstrated to supporting our work, as well as your own education and growth. We could not provide the level of excellence for which we strive if people like you did not support us.

As part of the Logistics Team, you will be putting into practice the principles taught in M&Y. Our aim is to have you in the room as much as possible to continue your education. You will have an opportunity to network, and to promote your products or services on the Network Table.

Questions?
Jane Bustin
Excellerated Business Schools®/Money & You® Program
Phone: +1-619-224-8880 Fax: +1-619-222-0833
The Excellerated Business School® For Entrepreneurs has
helped thousands of industry leaders, influential experts, and extraordinary people from all over the world create the wealth
and the life they deserve. At Money&You® you'll experience a transformational change in your "relationship" with money.

Remember that grads are always welcome for Free at
any Money & You® Program around the world!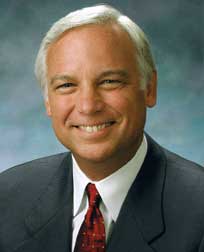 "I encourage anyone to take this program, for it will not only show you how to do a minor vector in your life – it will re-vector your entire life and you will be grateful for it."— Jack Canfield, Teacher, self-esteem consultant, and co-author of the 140,000,000 copy best selling series of "Chicken Soup for the Soul" books and author of many other popular books including "The Success Principles.