Your Free Gift from
Dame DC Cordova
Money & You® Business Success Model
The Business Success Model that you have received is part of our Money-Making Systems: For People Who Work With People. This guide has been used by entrepreneurs and business owners world-wide to improve the productivity and performance of their businesses and organizations.
You can apply these principles to your own business and experience the growth and success other extremely well known, highly lucrative businesses have experienced using this same tool.  Enter your name and email address now and we will send it to your inbox immediately.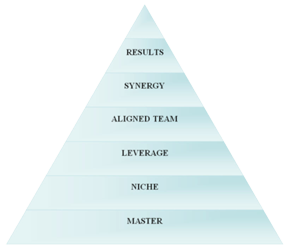 MAKE IT YOUR MODEL – YOUR MONEY-MAKING
SYSTEMS MODEL– STARTING TODAY!
It all starts with Money & You®…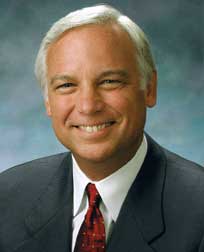 "I encourage anyone to take this program, for it will not only show you how to do a minor vector in your life – it will re-vector your entire life and you will be grateful for it."
— Jack Canfield, Teacher, self-esteem consultant, and co-author of the 140,000,000 copy best selling series of "Chicken Soup for the Soul" books and author of many other popular books including "The Success Principles.