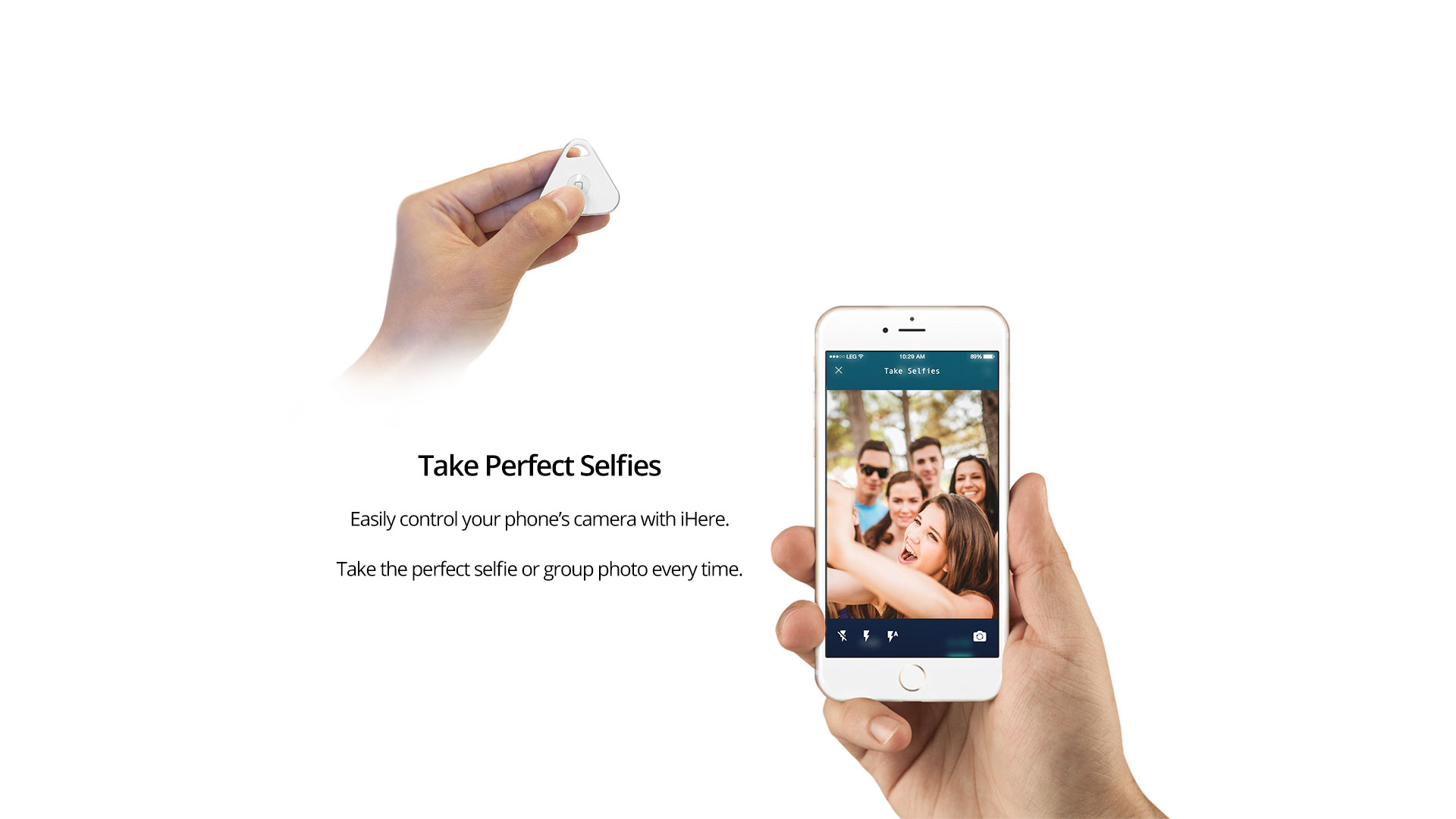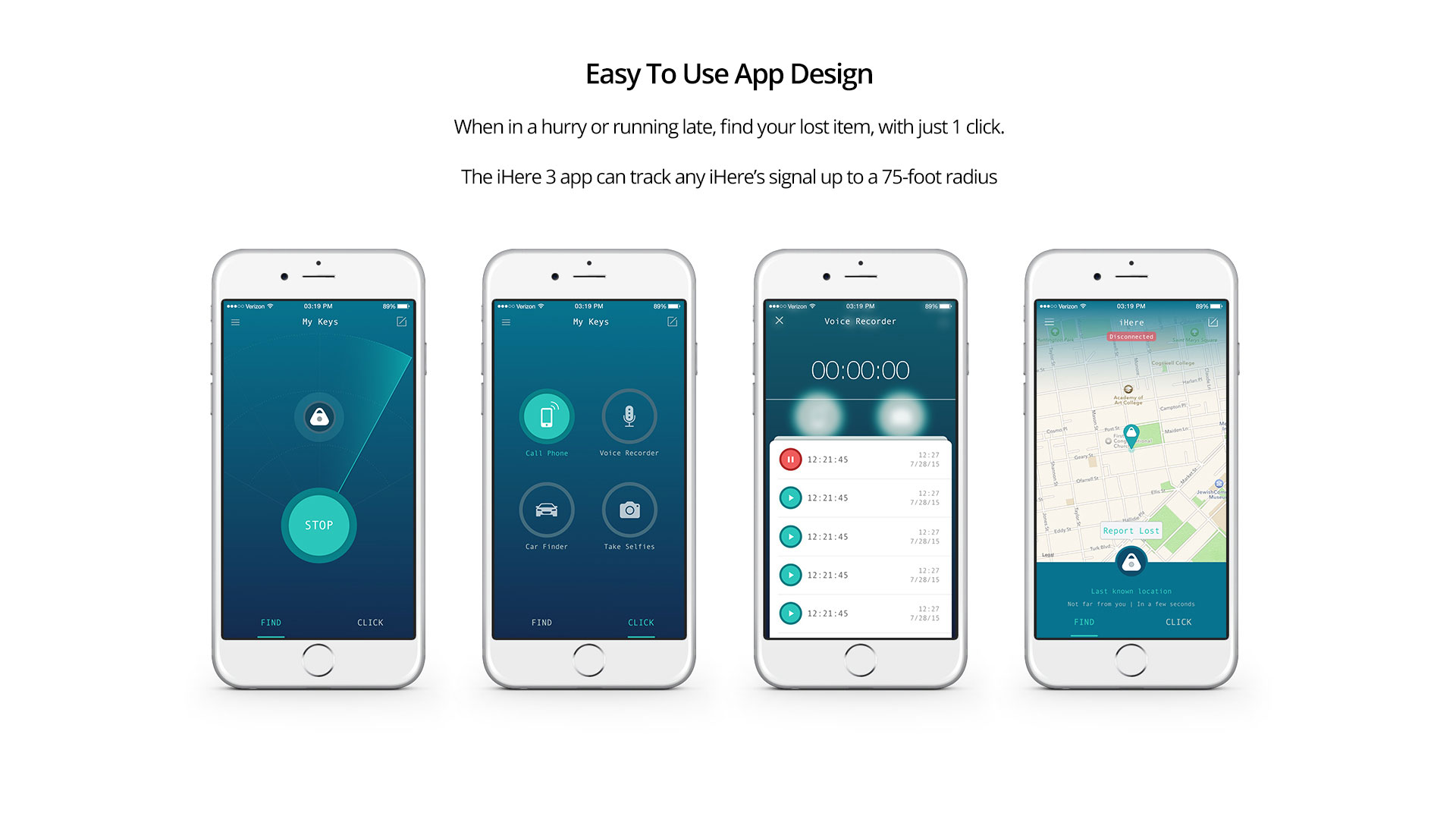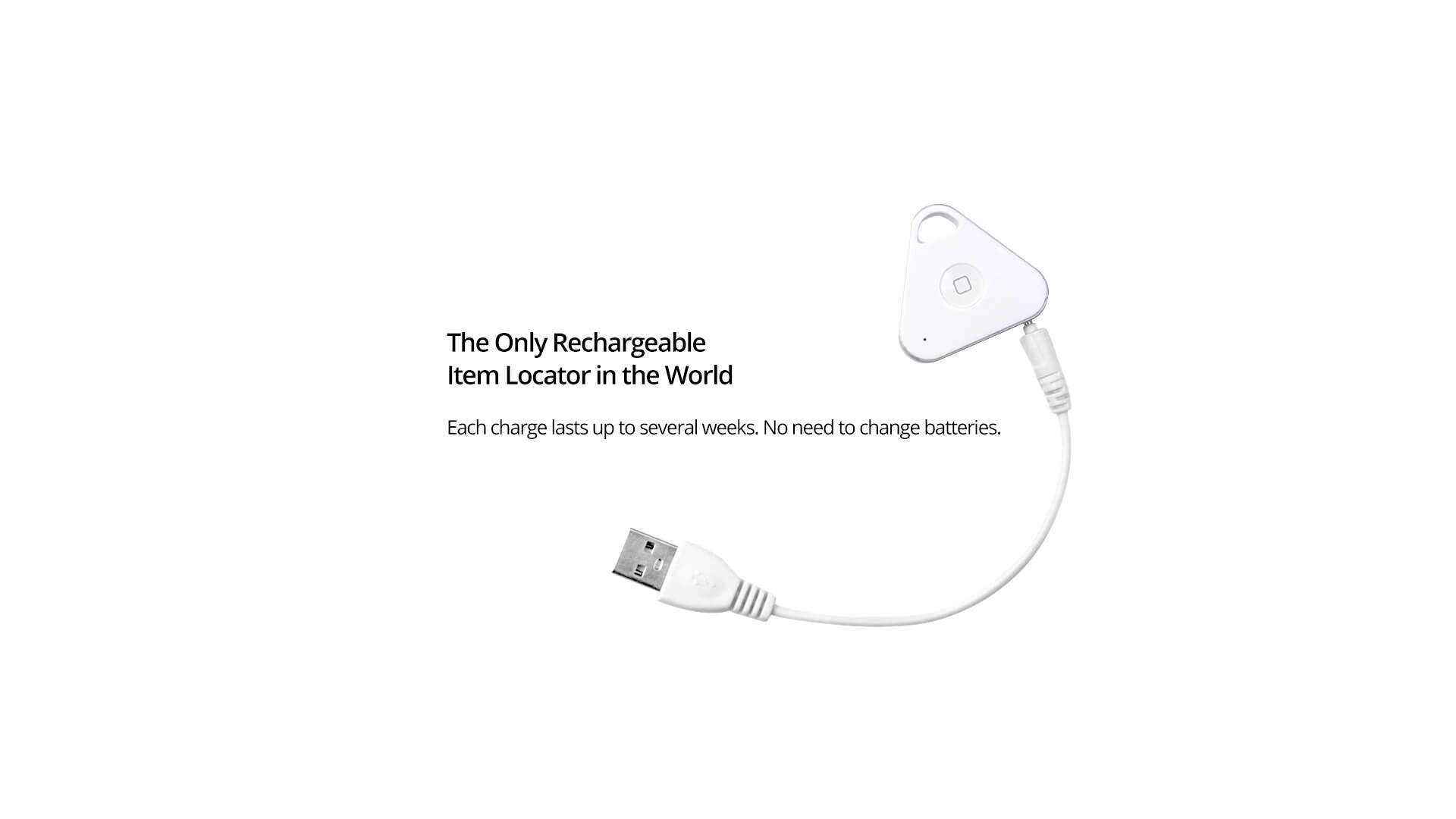 What Our Customers Are Saying
"What an amazing invention!! This is a rechargeable battery so no need to worry with finding little expensive batteries. It has a few pretty cool functions as you can use it as a remote to take photos with your iPhone. I like the fact that you can put this on any valuable thing and locate it. I need to order one to put on my dog, just in case. Happy with my purchase!"
–S.O
"I have had a blast with this little gadget! This little guy is easy to charge, takes no time at all. Easy to sync up to your phone with the app. All you do is go into the app, hit find, and it will start to beep until you find it."
–N.N
"My husband is the classic person that is running around every morning like a chicken with his head cut off, looking for his keys. This stopped that! Totally saved what's left of my sanity."
–L.M.
"This product is amazing!!! The most surprising part is iHere can make your phone ring even in silent or vibrate mode. Its an amazing device. I would say just go for it…"
–D.R
"This like gizmo works great. Easy to sync, unlike another similar product I purchased previously. So far, so good!"
–C.F.
"I am forever misplacing my keys this little gadget helps me find them. When I travel I like to check out the local shopping malls but I get turned around, and can't remember where I parked. I just go sit on the closest bench, pull out my phone and locate the car. It has brought me quite a bit of peace of mind."
–M.D.